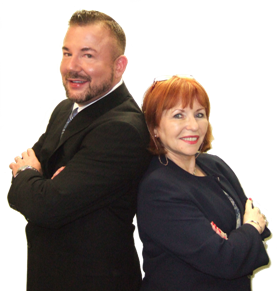 Join Our Weekly ADHD Coaching Sessions for couples where we talk about ADHD and relationships, give you tips and provide with you with some tools to help you improve your relationships with your ADHD partner.
Just fill out the form on the right of this page with your name and email address and you will get immediate access to our last session and will be notified about the new sessions.
Any ADHD and marriage, ADHD and relationships questions are welcome. Just click HERE and share with us your most important question. We'll do our best to answer it during our next Q & A session.
P.S. Our Live Teleconference sessions are held every Wednesday at 6:30 p.m. PT. The only way to receive the call details is by filling out the form on the right of this page.
P.S.S. We also are going to send you a link to listen to our recording of the last Q & A Session if you fill out the form on the right.