free Q & A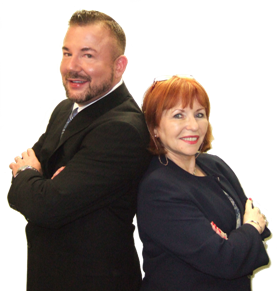 If you missed our August Q & A Session, here is your chance to listen to it. Enjoy It:
ADHD Specialists August 2011 Q & A Session
We understand that not all the questions got answered during the session, but we'll have our next session scheduled for the last Wednesday of September. If it's an urgent matter, please call our Encino, CA office at (888)311-ADHD(2343) and we'll be happy to talk to you and see how we can help.