ADHD Children,Adult ADHD,IN THE NEWS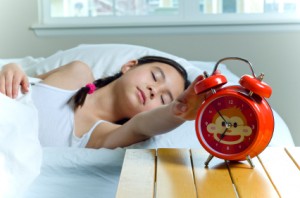 IN THE NEWS
There is a high incidence of both children and adults with sleep disorder problems who also have ADD/ADHD.
In a study by Ronald Chervin, a neurologist at the University of Michigan, he found that 30% of boys younger than 8 years of age that snored were identified with hyperactivity, while only 9% of non-snorers were found to be hyperactive.
The study is not suggesting that sleep disorders cause ADHD. The study rather reminds us that children can express daytime sleepiness as hyperactivity as a way to stay awake and adults can express daytime sleepiness as irritability or loopyness.