ADHD,ADHD Children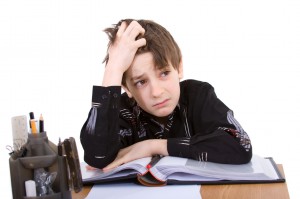 Robert Wilford, Ph.D. and Sarah Ferman, Psy.D., L.M.F.T.
If your child is experiencing difficulties at school, at home, or in social settings you may be concerned about the possibility of ADHD.
Left untreated, ADHD can have a significant negative impact on your child's future in terms of school performance, social relationships, health, and self-esteem.
The good news is that now you can do something about it, thanks to recent advances in ADHD treatment and support. At ADHD Specialists, we focus solely on treating and helping those with ADHD so that they can reach their fullest potential.
Successful treatment is not about changing your child; it's about giving them the best support, guidance, and tools they need to succeed. Unlike in other traditional treatment paradigms, this does not always include using medication to treat ADHD.
Using our new, integrative approach we bring together specialists in ADHD treatment: psychiatrists (physicians), psychologists and psychotherapists, coaches, and support services staff who work with you and your family as part of a comprehensive solution to create successful results.
While most people have heard of ADD or ADHD it is sometimes the subject of unnecessary fear or misunderstanding. At ADHD Specialists, our goal is to help educate and inform families about ADD/ADHD in addition to providing strategies for successfully treating these conditions.